Discover
The first commercial development on Miami Beach in the early 1920s, Española Way was built to serve as an artists' colony, modeled after romantic Mediterranean villages in France and Spain. Quintessentially bohemian right down to peach-colored paint, the enclave is a cultural gem.
In May 2017, The City of Miami Beach completed a $2.5 million revitalization project making it a pedestrian-only street. Today, Española Way is experiencing a renaissance, fulfilling the vision of those who built it nearly a century ago as a place for locals and travelers to gather, create and celebrate.
Sensual then and now, Española Way is an immersive and transporting experience, and not to be missed.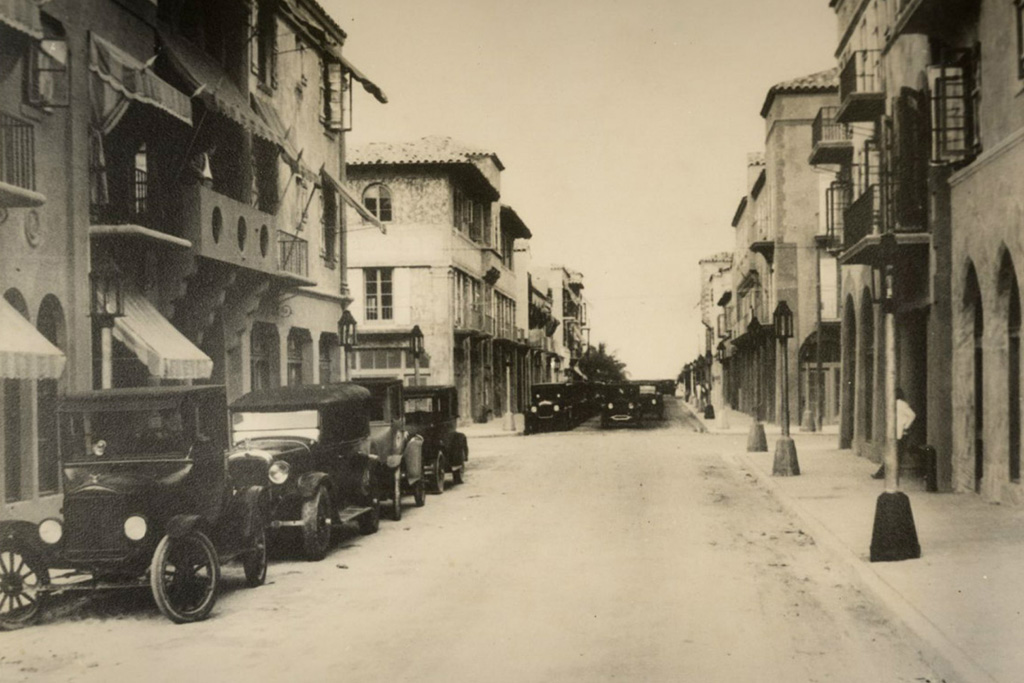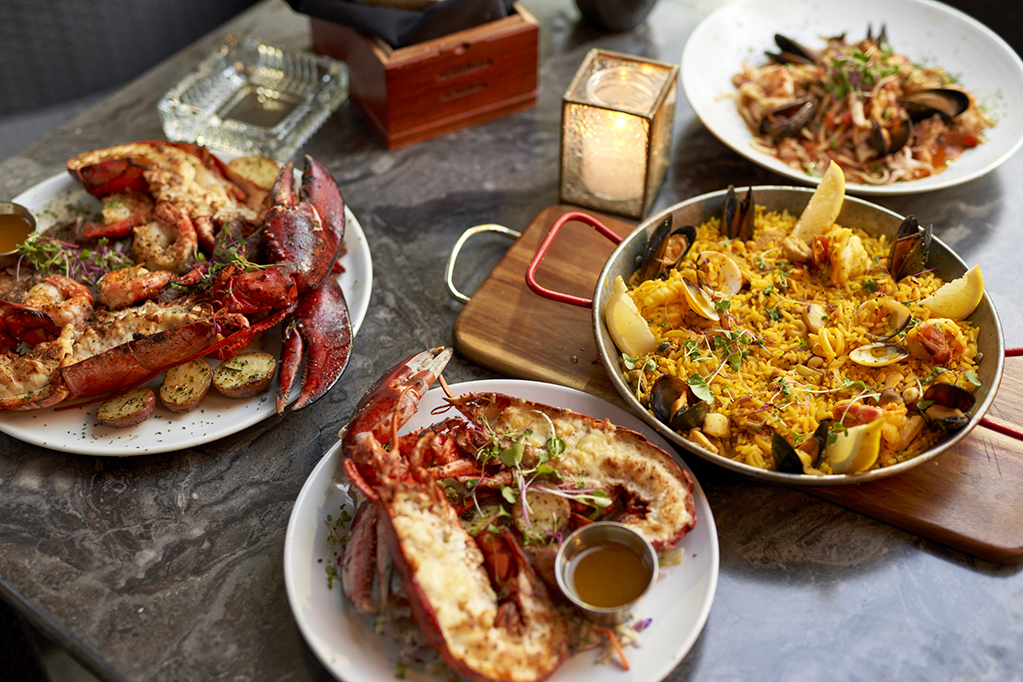 Dine
Culinary adventure awaits on Espanola Way. Our historic South Beach street is home to more than a dozen restaurants and sidewalk cafes. Indulge in mouthwatering cocktails and savory dishes by some of South Florida's most renowned establishments, all while dining al fresco under the Miami sky. With choices ranging from local and traditional Spanish dishes to dayboat catches, and pairings with some of the most creative libations around, this tropical ambiance makes for a compelling destination. In true Spanish style and South Beach tradition, dining and drinking establishments stay open late.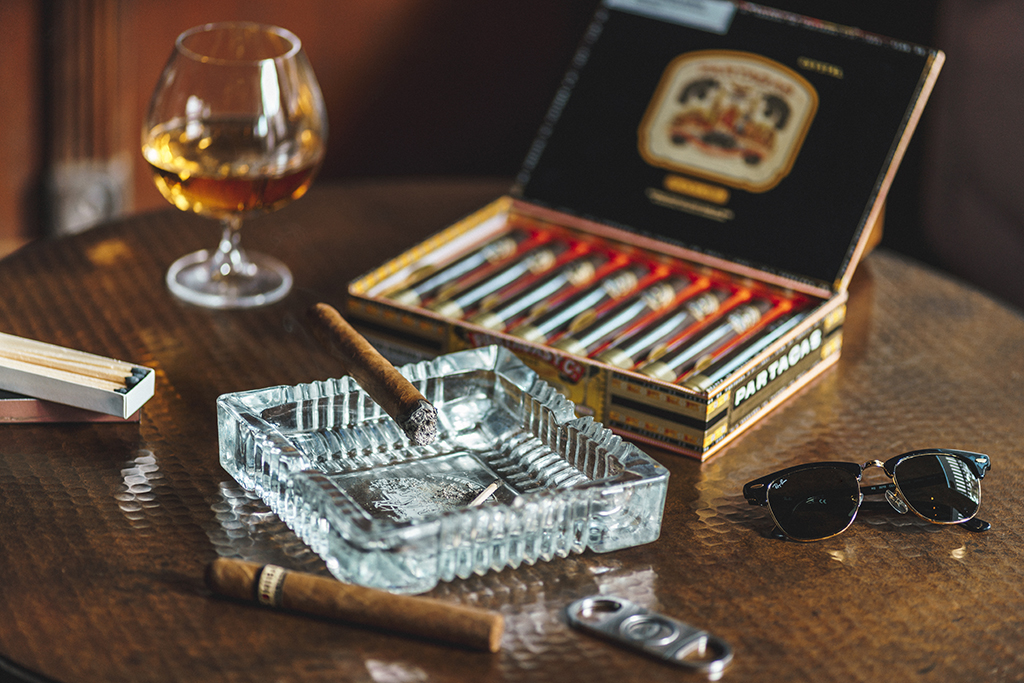 Shop
A unique selection of boutiques and specialty stores feature one-of-a-kind products, services, and collectibles, from the finest of white linen to hand-rolled cigars. Shops stay open late, so there's plenty of time for great finds without missing out on the beach, fine dining, or people watching.
Play
True to its roots in the early 1920s as a destination for dining and dancing in the streets, Espanola Way is still the place for yoga by day or salsa by night. Charming scenes and a vibrant community invite you to take advantage of daily, weekly, and monthly events, many of which are free and open to the public.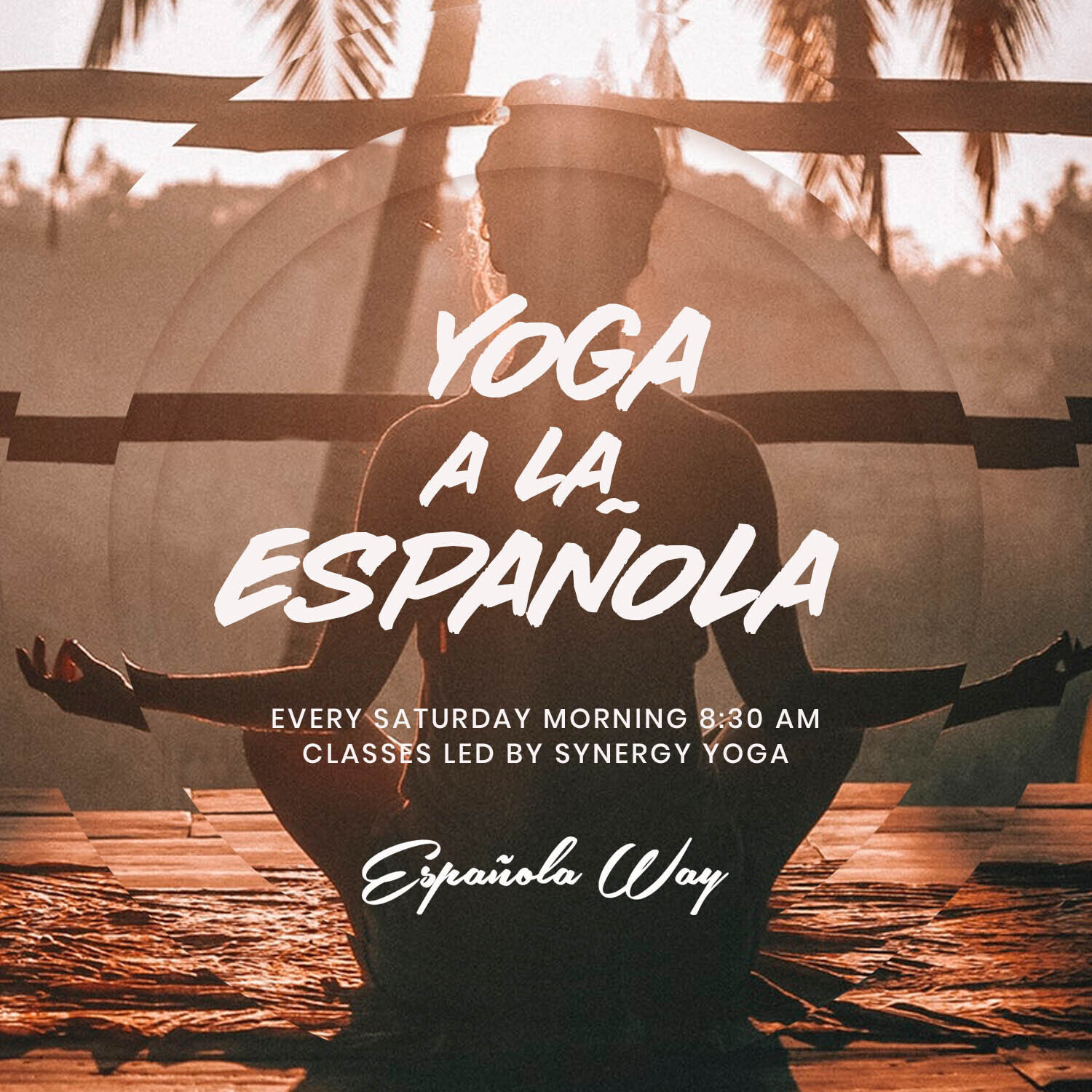 Connect
DRIVING DIRECTIONS
Espanola Way is located between 14th and 15th Street in Miami Beach.
DIRECTIONS FROM SOUTH
Take I-95 Northbound, Exit I-395 East/Miami Beach (MacArthur Causeway) to Alton Road North, Right on 15th Street to Drexel Avenue or Washington Avenue
DIRECTIONS FROM NORTH
Take I-95 Southbound, Exit I-195 East (Julia Tuttle Causeway) to Alton Road South, Left on 15th Street to Drexel Avenue or Washington Avenue
DIRECTION FROM MIA
Take FL-112 E towards Miami Beach, Continue I-195 E (Julia Tuttle Causeway) & take exit 5 for Alton Road (South). Continue Alton Road and Left on 15th Street to Drexel Avenue or Washington Avenue
DROP OFF ON DREXEL
447 Española Way, Miami Beach, Fl 33139
DROP OFF ON WASHINGTON
1440 Washington Avenue, Miami Beach, Fl 33139